Safeguarding is at the centre of everything we do here at Cherry Tree, and the responsibility of every single member of our school community.
The safety of our pupils is of paramount importance. If you have any concerns at all, no matter how small, please contact us. Although we have designated safeguarding staff members, we are all responsible and all here to support our pupils and school community.
Who To Contact
Please see below for our designated safeguarding staff.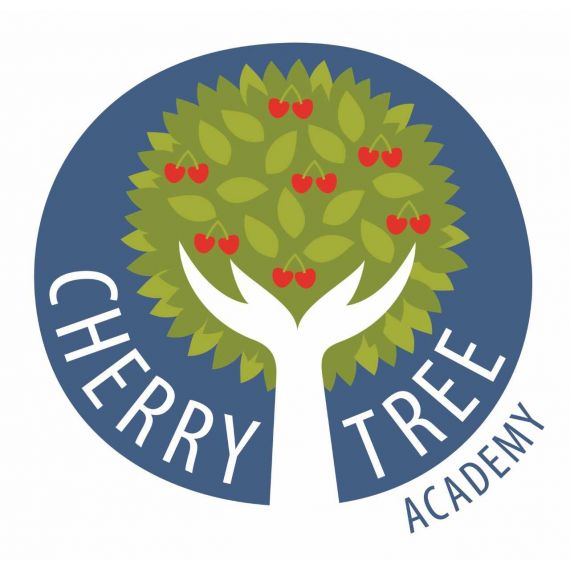 Designated Safeguarding Leader
Mr J Grayston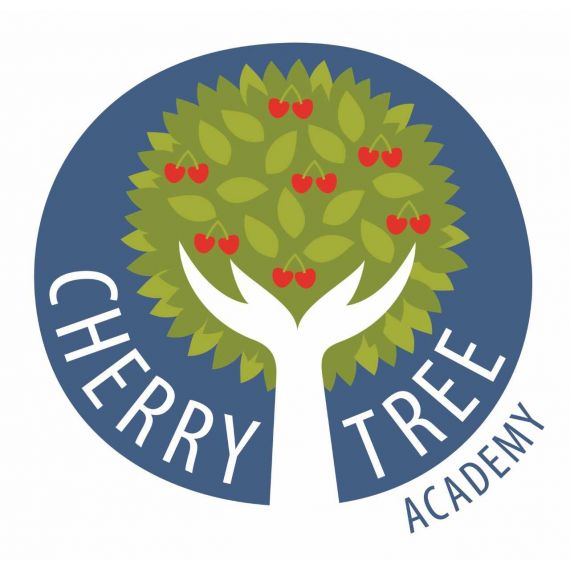 Designated Safeguarding Governor
Mr N Leeder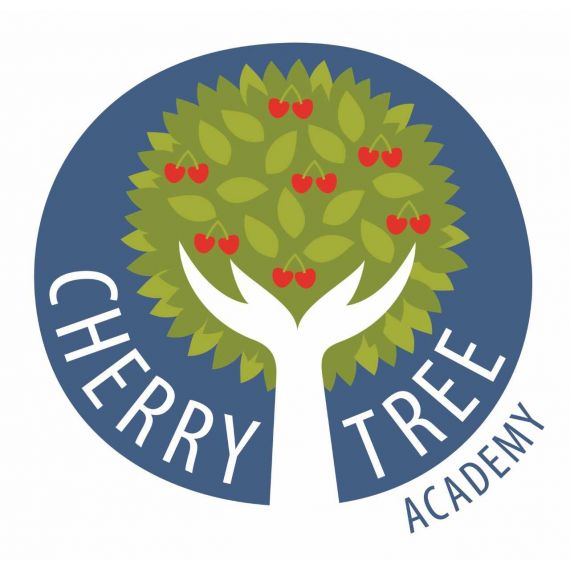 Deputy Safeguarding Leaders
Mrs S Wiggins
Mrs J Lightowler
Mrs N Wilkinson