Time for school!
Welcome and thank you for taking the time to visit our school website!
If your child was born between 1st September 2018 and 31st August 2019, you need to apply for their primary school place before the 15th January 2023. 
We've been making big changes at Cherry Tree Academy which we'd love to share with you. As we are not currently permitted to show visitors around the school due to social distancing restrictions, why not book a zoom meeting or telephone appointment with our Head Teacher Mr Grayston who would be delighted to answer any queries?
Applying for the school
Wakefield operates a co-ordinated scheme for primary admission arrangements. This means that Wakefield Council administer applications for all schools in the Wakefield and Pontefract area.
You can now make a school application online.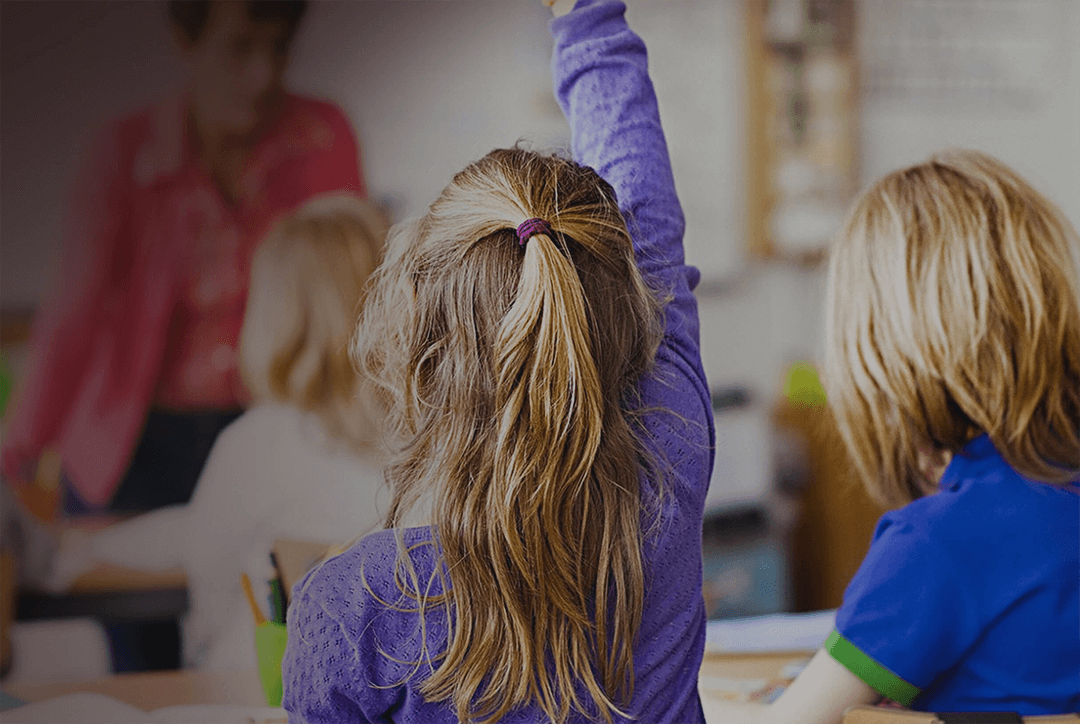 Reception
Reception
For in formation about joining our school nursery  please contact the school office.
Please write to:
School Admissions, Wakefield Council, County Hall, Bond Street, Wakefield, WF1 2QL