We believe in the importance of providing our children with a wide range of experiences in order to help them make choices later in life.
Through curriculum development we are working hard to engage and inspire our pupils, providing them with opportunities to explore their interests and question the world around them.
Our school motto aims to bring all of this learning together and show that together we can grow.
Growth and excellence, every day.
We believe in helping all our children to reach their full potential and recognise every child as an individual. Working alongside our Special Educational Needs Co-ordinator (SENCo), our Pastoral Team support children's social, emotional and mental health needs through the provision of intervention groups, one-to-one guidance and family support.
We believe that for our school family to be effective it is vital for everyone in our family to learn, demonstrate and develop the following key skills, which will prepare our children for the future, not only within the classroom but also in the wider local, regional and world communities:
Our school rules:
Be ready
Be respectful
Be safe
Be kind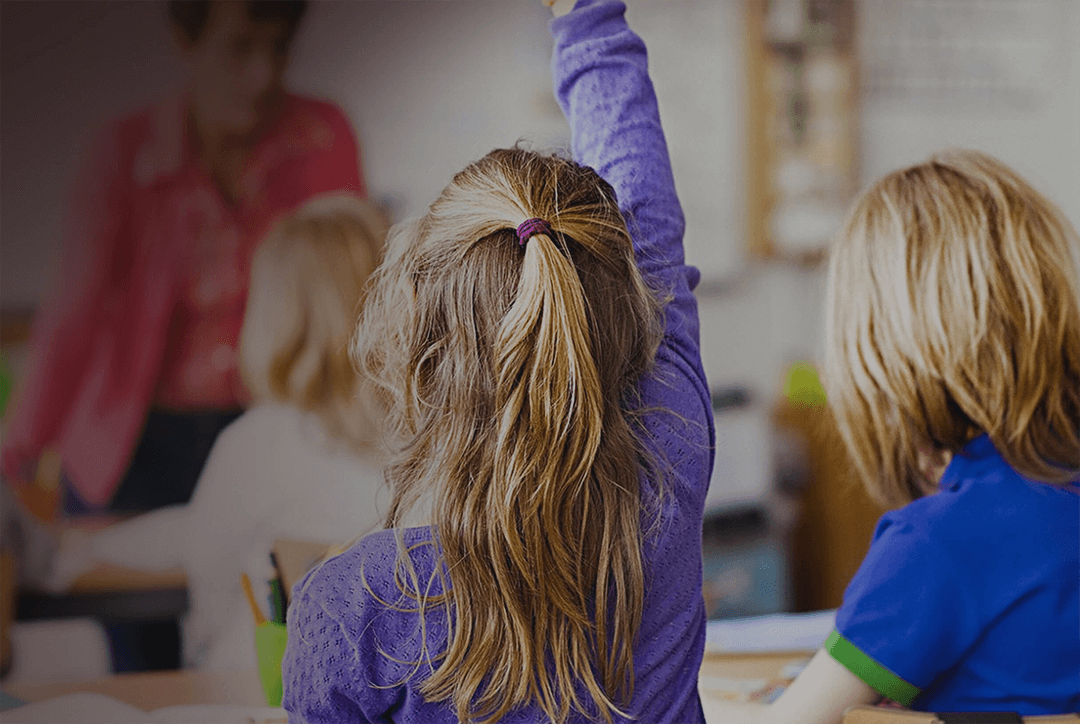 Democracy
Democracy is when a group of people have equal rights and freedom to choose how they are treated, rather than when one person has all the power and makes all the decisions. It can also refer to the way in which we vote for the person or group that represents us.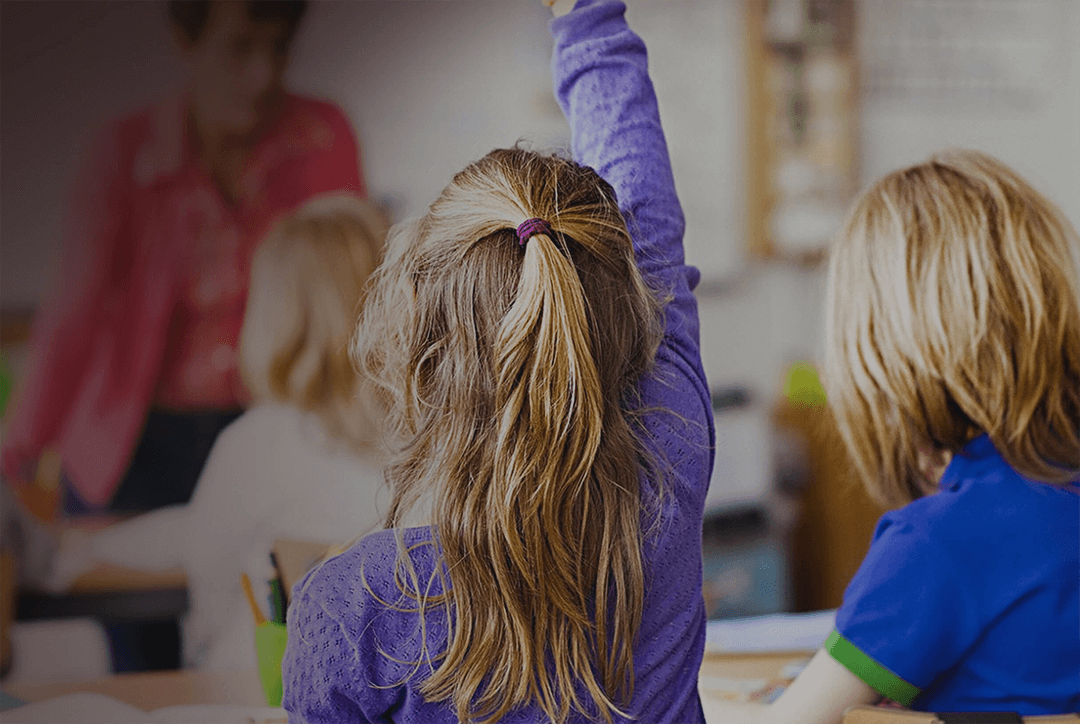 Rule of Law
Rule of law means that all people and groups are ruled by the same laws which help keep us all safe and happy.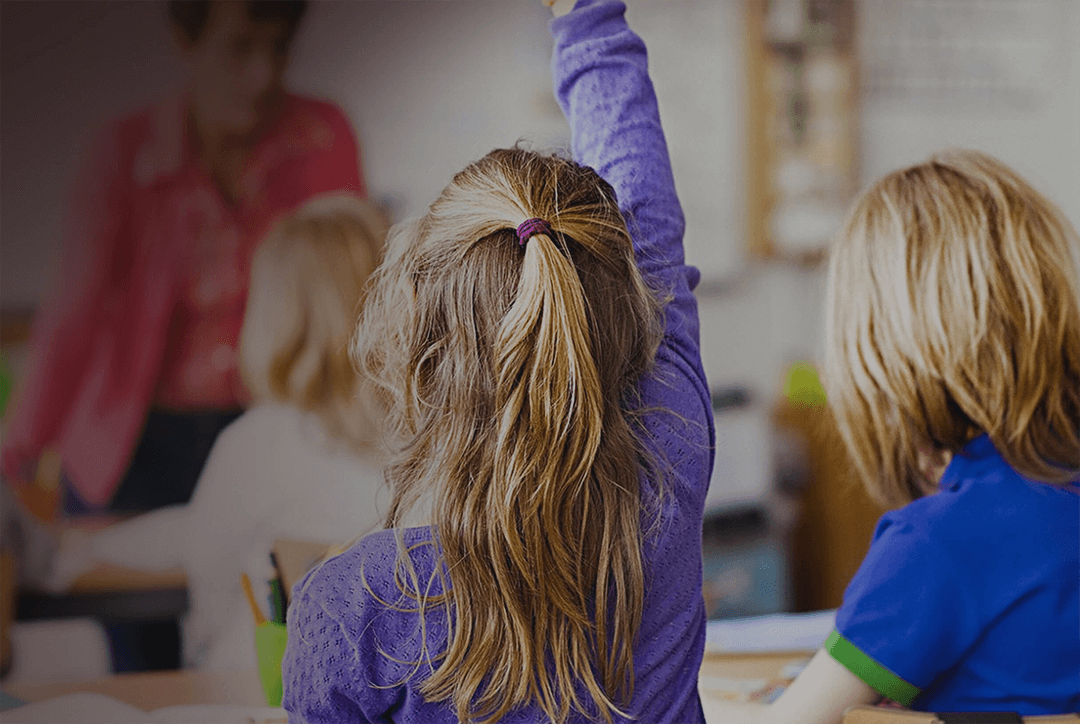 Individual Liberty
Individual freedom is when people have the freedom to choose their faith, beliefs, likes and dislikes which are outside government control.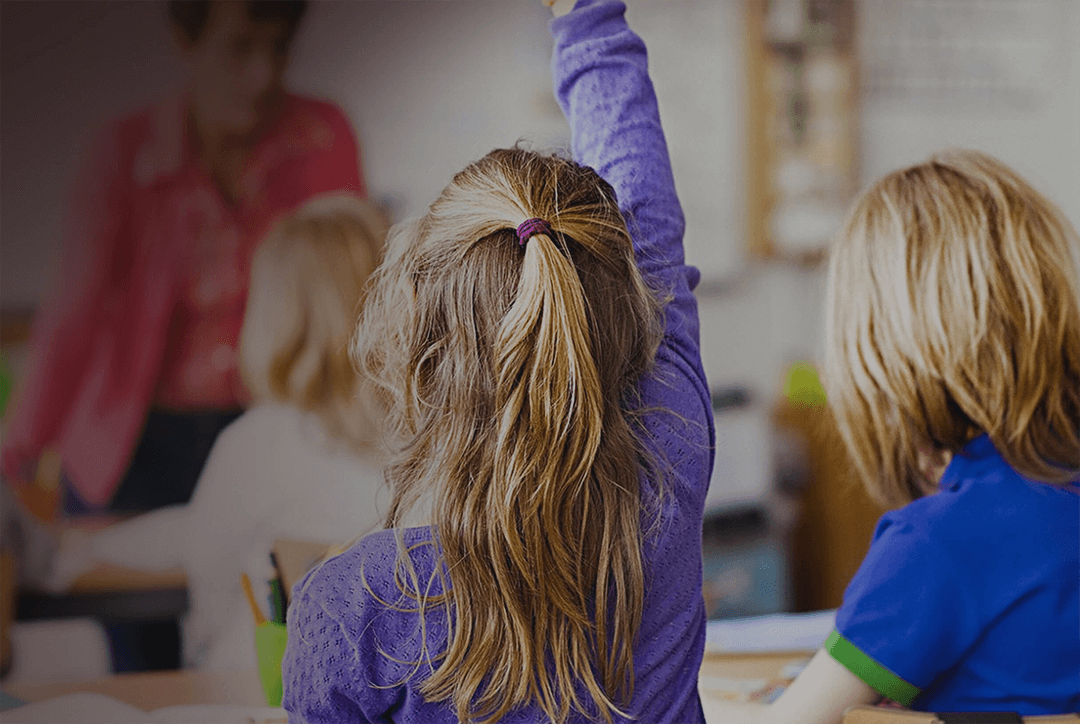 Mutual Respect
A fair, objective and permissive attitude to those whose faith and beliefs may be different to our own.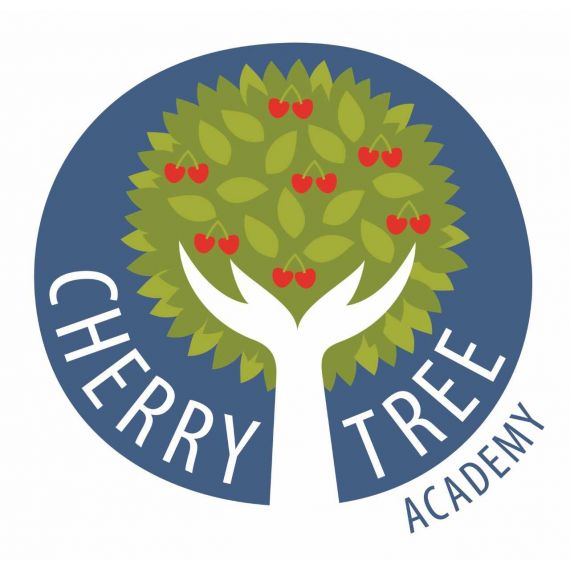 Where children blossom.