We believe in the importance of providing our children with a wide range of experiences in order to help them make choices later in life.
Our behaviour code is an important part of school life because it guides us all to make good behaviour choices. When behaviour is good in classrooms and around school, everyone feels safe and can learn more.
We pledge to work together to create a happy and safe school where everyone is treated fairly and with respect. A school where everyone is included. A school where we can all learn well, achieve our very best and grow as individuals.
This is the Cherry Tree way!
Our school motto aims to bring all of this learning together and show that together we can grow.
Growth and excellence, every day.
Our Values
We are kind and show we care
We don't hurt others with our words or actions
We look after property
We don't waste or damage things
We work hard
We don't waste our own or other's learning time
We listen to each other
We don't interrupt
We are honest
We don't cover up the truth
We celebrate people's differences
We don't tolerate bullying
Rights and Responsibilities
At Cherry Tree Academy…
Everyone has the right to feel and be safe.
Everyone has the right to learn.
Everyone has the right to be treated fairly and with respect.
Everyone has the right to be listened to.
It is everyone's responsibility to keep these rights
for each other.
At Cherry Tree Academy we…
Show respect for others
Do as we are asked, first time every time
Work hard to achieve our best
Think Safe – Keep safe -Are aware
Learn from our mistakes
Walk calmly and sensibly around our school
Care for other people's feelings, school property and other people's belongings
Are polite and show good manners
Listen to each other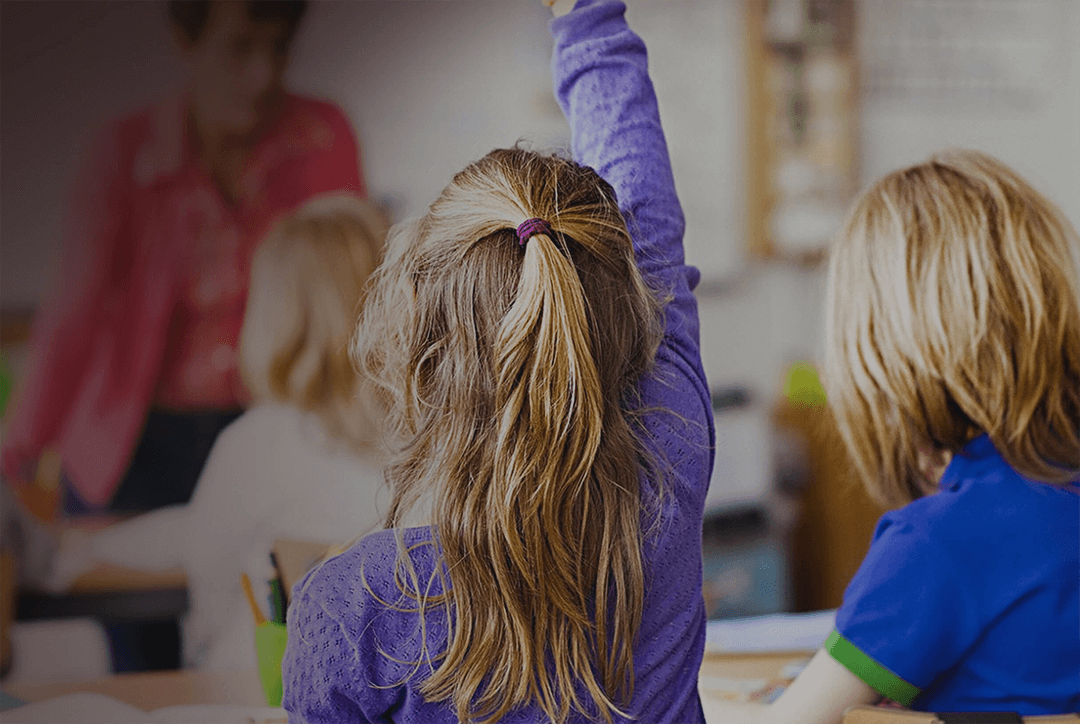 Democracy
Democracy is when a group of people have equal rights and freedom to choose how they are treated, rather than when one person has all the power and makes all the decisions. It can also refer to the way in which we vote for the person or group that represents us.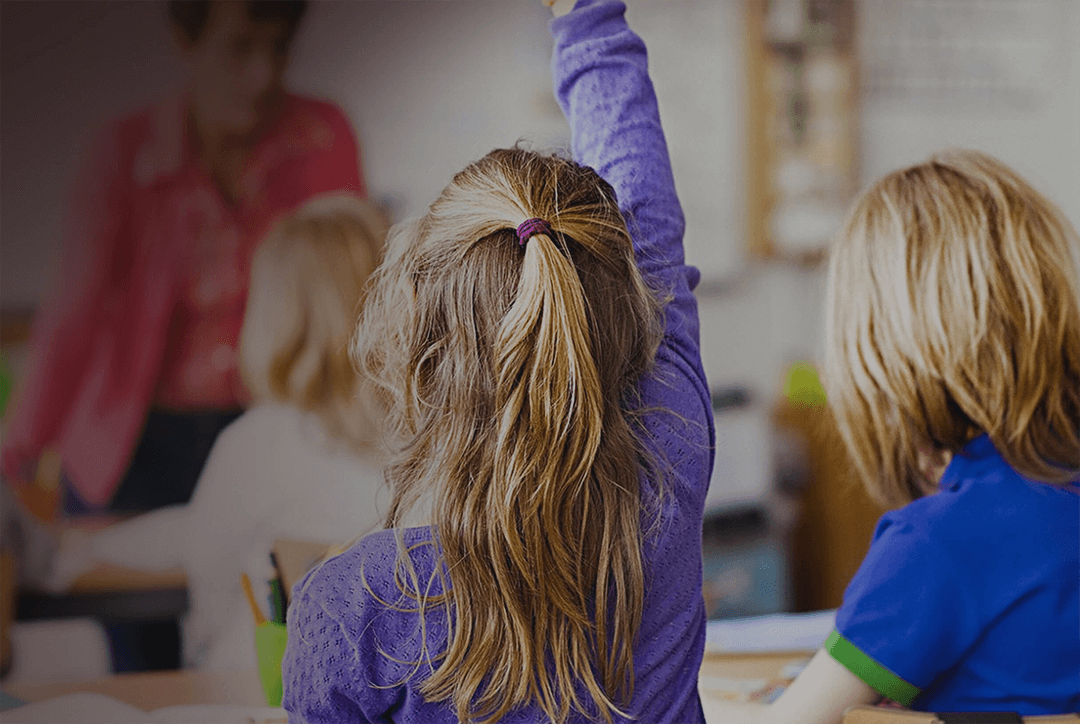 Rule of Law
Rule of law means that all people and groups are ruled by the same laws which help keep us all safe and happy.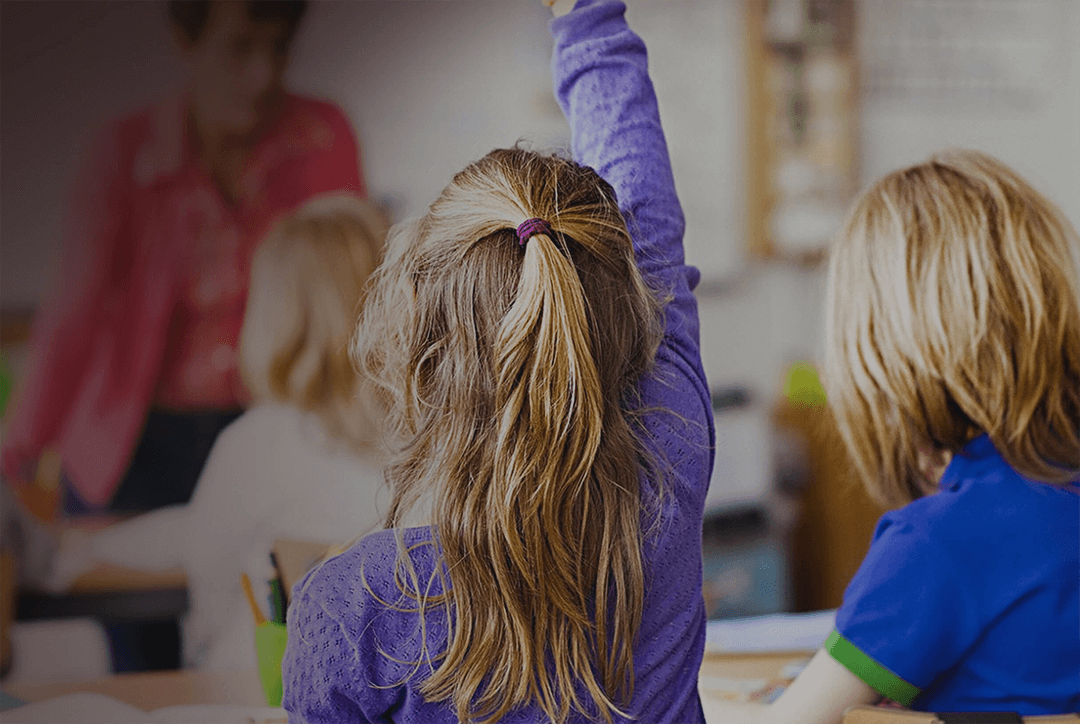 Individual Liberty
Individual freedom is when people have the freedom to choose their faith, beliefs, likes and dislikes which are outside government control.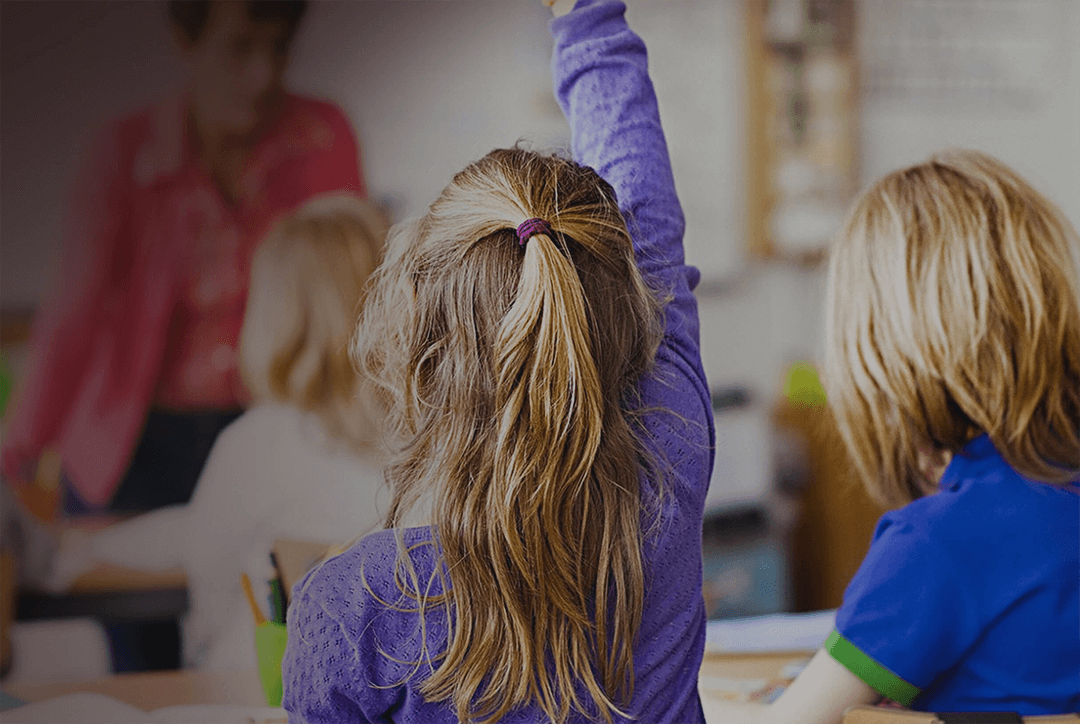 Mutual Respect
A fair, objective and permissive attitude to those whose faith and beliefs may be different to our own.